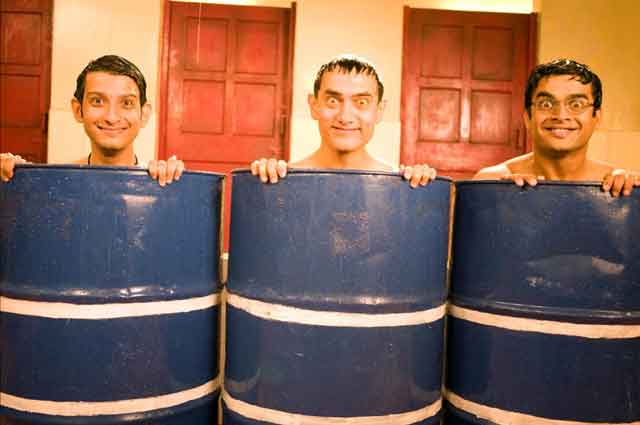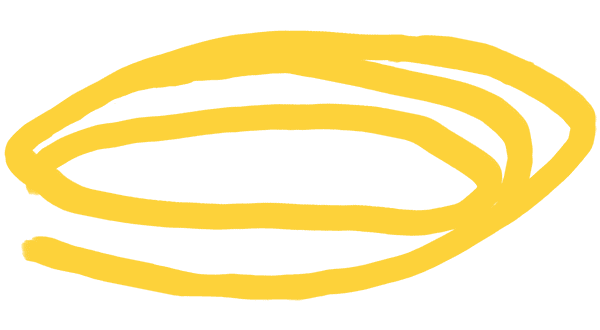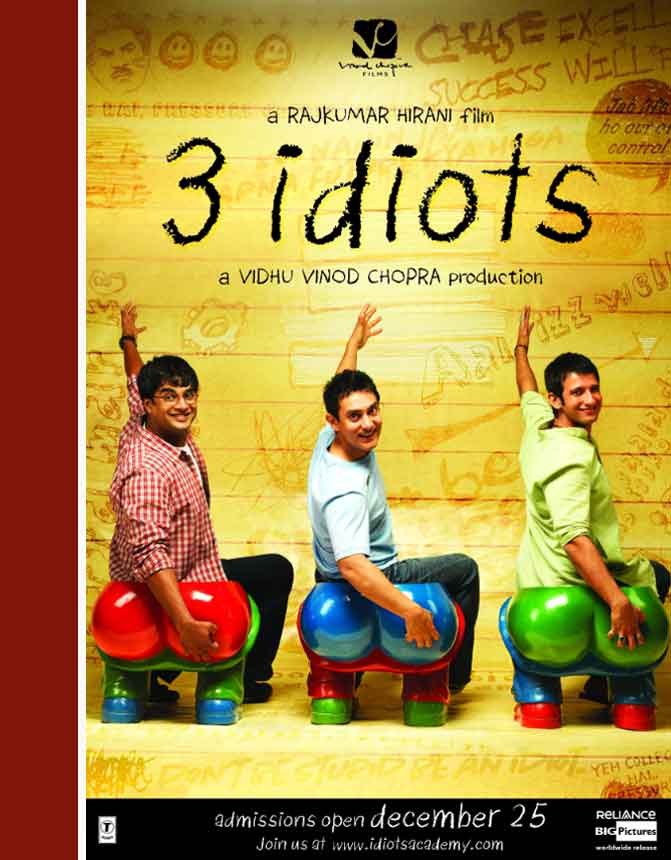 Rajkumar Hirani's classic comedy-drama "3 Idiots" has captivated audiences for decades with its superb storytelling, endearing characters, and insightful societal satire. Rancho, Farhan, and Raju are three friends who are studying engineering at a prestigious university. The movie questions preconceived beliefs about education, achievement, and societal expectations. A masterwork that never ceases to touch spectators, "3 Idiots" is the ideal fusion of humour, pathos, and serious truths.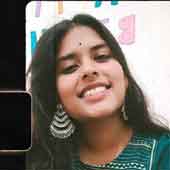 Arjama Bhattacharya
SY, B.A. (India Studies), RV University
Many people consider 3 Idiots to be their all-time favourite. It is a Bollywood masala movie seen from a new perspective. It is lighthearted and enjoyable while still conveying an essential message regarding our nation's educational system. The movie scrutinises a range of important educational topics, which involve rote learning, grading, and the idea of life as a race. The statement "Life is a race" is spoken by the characterViru Sahastrabuddhe aka Virus, played by Boman Irani, in the movie itself. The film's reflection on the stress that all students experience makes it relatable to a wide audience. We frequently see the news of student suicide; thus, it also discusses making changes to the educational system.
The story of 3 Idiots follows the lives of the three protagonists as they deal with the demands of a strict educational system. Aamir Khan's character Rancho is an oddball and bright student who favours information over marks and believes that education should be pursued for its purpose. R. Madhavan plays Farhan, a gifted photographer who is constrained by his desire to live up to his parents' expectations. Sharman Joshi portrays Raju, as a shy student who has a financially unstable background who worships God due to fear.
The three protagonists' close friendship and search for their genuine calling in life are brilliantly explored in the movie. Each character experiences personal growth and transformation throughout the film, which results in an amazing level of character development. The lead performers give superb performances, convincingly and authentically conveying the spirit of their unique characters.
The dialogues in 3 Idiots is profound and stays with you long after the movie is over. They capture the main ideas of the movie and provide enlightening commentary on numerous facets of life and education. The talks encourage viewers to challenge the status quo by highlighting the value of deviating from the norm and pursuing one's actual passion. The dialogues like "Kaamyaab hone ke liye nahin, Kaabil hone ke liye padho!" (Do not study only for success, study to be qualified and educated) or "All Izz Well…" (All is Well). These dialogues can be explained with greater depth since they hold ahold of weight. The first dialogue is how we should perceive education while the latter is the way to see things whether they are working or not. These dialogues are also great quotes which can be used over alongperiod.
3 Idiots is expertly directed by Rajkumar Hirani, who is renowned for his distinctive storytelling approach. The screenplay, which was co-authored by Hirani and Abhijat Joshi, is skillfully written as it balances the narrative without being serious or too entertaining and smoothly switches between amusing and moving parts. With strategically placed flashbacks and a strong overall arc, the narrative structure keeps the audience interested. Additionally, it goes beyond being a simple comedy and explores important socioeconomic themes that are pervasive in the educational system. It highlights the significance of genuine understanding, creativity, and critical thinking while challenging the prevalent emphasis on memorization and high-stakes exams. The movie exhorts students to follow their hobbies rather than live up to social norms and discover their actual potential.
The film also touches on important subjects including the increasing pressure placed on kids, the negative effects of parental expectations, and the startlingly high number of student suicides. The movie opens a wider discussion on the need for reform and a more all-encompassing approach to education by highlighting the shortcomings in the current educational system.

Opens a wider discussion on the need for reform and a more all-encompassing approach to education by highlighting the shortcomings in the current Indian educational system.
3 Idiots resonated with audiences of all ages and enjoyed tremendous success not only in India but also beyond. The movie spurred discussions about the shortcomings of the educational system and inspired people to think critically about the social mores that limit personal development. It became a phenomenon in culture, inspiring countless people and even influencing debates about educational reform.
The comedy in 3 Idiots is nicely balanced with poignant scenes. The movie examines subjects like cultural expectations, mental health, parental pressure, and the search for pleasure. It affects the observer deeply and leaves a lasting impression. The sensitive handling of the emotional sequences enables the audience to empathize deeply with the individuals and their hardships. It ably manages to retain a light-hearted and amusing tone throughout despite dealing with serious themes. Witty dialogues, amusing situations, and humorous timing are abundant in the script, which keeps the audience interested and entertained. The tagline "All Izz Well" has come to be associated with the movie and stands for its upbeat attitude toward life. The dialogue in the film has a great comic sense adding to the humour while questioning important questions. For example, "Badi Duvidha Thi, Dost Ko Sambhalte Ki Dost Ki Maa Ke Aasoon Pochte… Phir Humne Socha Hatao Yaar Matar Paneer Pe Concentrate Karo…." (We were in a dual situation whether to console a friend or wipe the tears of his mother… then we thought let us leave both and concentrate on matar panner). The background of this dialogue raises questions about poverty and inflation.
The movie features a strong supporting cast in addition to the three primary protagonists. As the severe and stern college director Viru Sahastrabuddhe aka Virus, Boman Irani gives a noteworthy performance. His persona stands in for the quintessential personality of the educational system, who is driven by academic brilliance and conformity. With her grace and charm, Kareena Kapoor Khan, who plays Pia, a medical student, and the love interest of the main character Rancho, adds complexity to the narrative. Omi Vaidya's portrayal of Chatur Ramalingam, an ambitious but academically-focused student, provided comedic relief in another standout performance.
Shantanu Moitra's music for the movie brilliantly accompanies the story and elicits a variety of feelings. Long after the movie's debut, the songs "Zoobi Doobi" and "Behti Hawa Sa Tha Woh" continue to resonate with the audience as anthems. C.K. Muraleedharan's cinematography enhances the tale by capturing the beautiful surroundings and the bright energy of college life. The colour sequence change during "Zoobi Doobi" is also a very different way of showing. Even when the film was showing Raju's house it had a black and white sequence which had a deep sense of difference and discrimination.
3 Idiots & its place in Indian film history
Both critically and commercially, 3 Idiots was a huge success. It earned well-deserved praise from both critics and viewers alike and went on to become one of the highest-grossing Indian films of all time. The movie's success can be traced to its ideas and messages having a worldwide appeal that cut across cultural borders.
3 Idiots is still regarded as a cult favourite more than a decade after it first came out. Its place as a modern classic work of film has been cemented by the numerous translations and remakes it has sparked in various languages. It is impossible to overestimate the movie's influence on society and contribution to the conversation about educational reform. It is still a well-liked movie that inspires, educates, and amuses people.
In conclusion, 3 Idiots is a superb movie that combines humour, entertainment, and social insight. It is a work of art that praises friendship, individualism, and pursuing one's passion while questioning traditional standards and tackling current social issues. It is a movie that impresses on many levels thanks to its excellent performers. It creates an unforgettable cinematic experience by fusing humour, feeling, and social critique. It is a monument to the transformational power of friendship, the quest for knowledge, and the value of individuality in a world pushed by uniformity thanks to it is a surprisingly down-to-earth plot, exceptional performances, and strong messages.