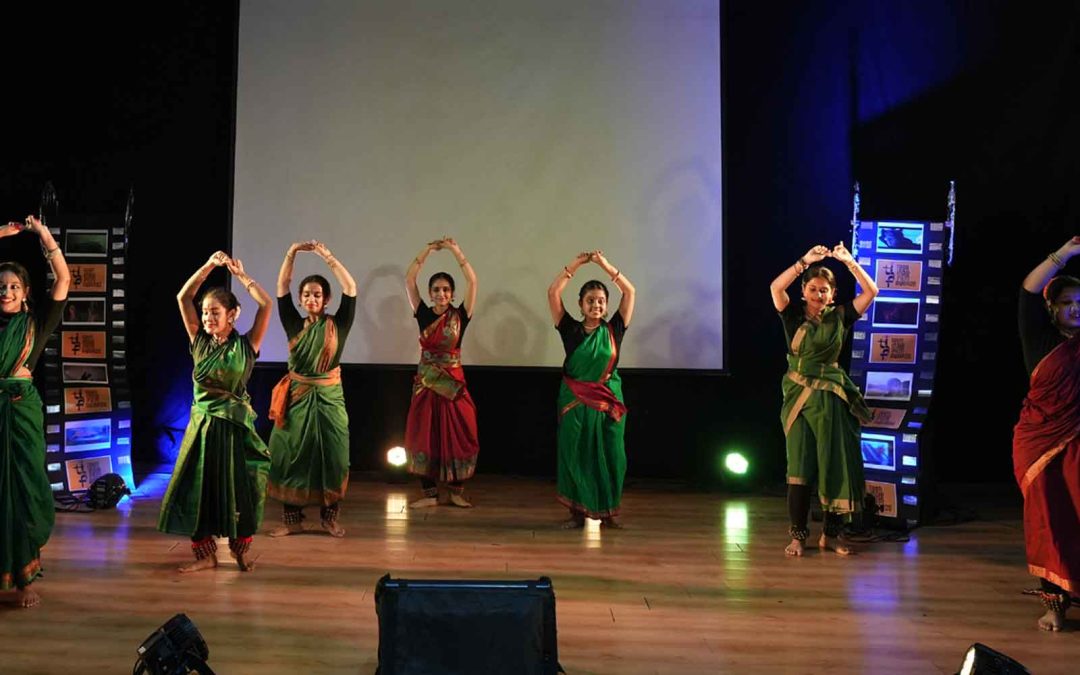 TIFA—nurturing the cinematic aspirations of the global teen
Fast establishing itself as a melting pot of cultural expressions and artistic visions, RV University's Teen Indie Film Awards (TIFA) serves also as an incubator for creativity. What started out last year on a national level successfully expanded in the 2023 edition to include films from across five continents. The international dimension was evident in the range of award winners. "Meiyu Song" by Huzi from China won the Best Film Award. "Take Five" by Konstantin Reber from Switzerland won the Best Director Award. "Banana Regeneration" by Andrew Tan from Australia won a Special Mention. And "Far From Home" from Spain won for Best Ensemble.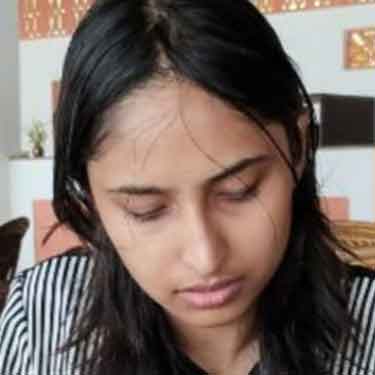 Immediately following the lighting of the sacred lamp was a live zoom call all the way from Switzerland by teen filmmaker Konstantin Reber, who interacted on the big screen with the jubilant audience, blurring all geographical boundaries. In addition to film screenings in two auditoriums, TIFA 2023 comprised master classes, panel discussions, book reading and poetry open mic sessions, stage performances by students, and the award ceremony followed by a gala dinner. The diversity of the program offered attendees an environment that stimulated not only intellectual growth but also creative innovation.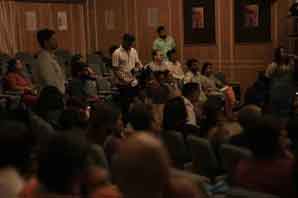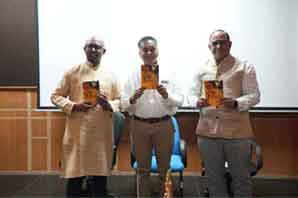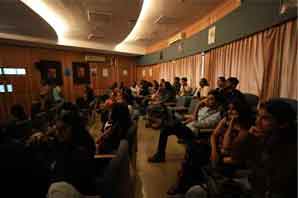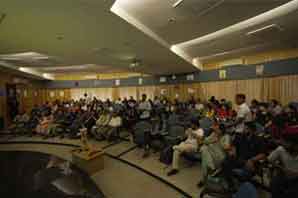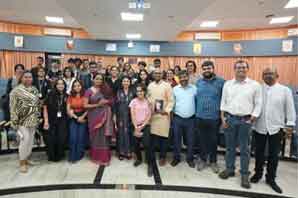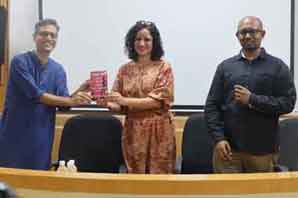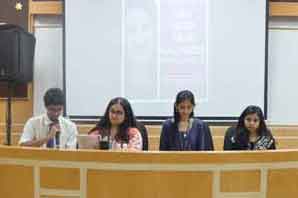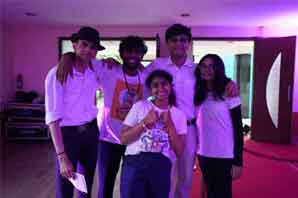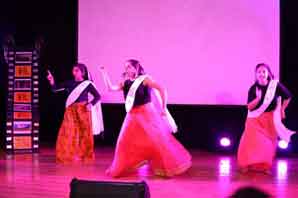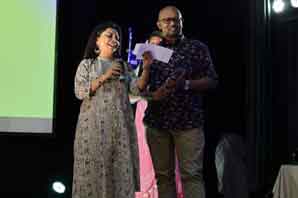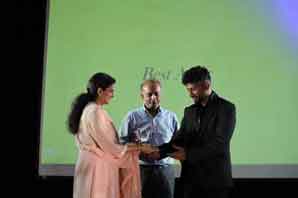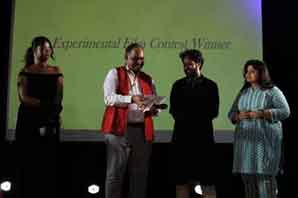 TIFA's success lies in its ability to provide a space for collaboration and learning. Vice-Chancellor of RV University, YSR Murthy, highlighted this aspect, stating, "It was good to see students from various colleges coming together to interact with each other as well as with industry experts and reviewers. Such positive activity offers prospects for teamwork, evaluation, and guidance, and empowers these artists to enhance their abilities and make a mark in the highly competitive realm of filmmaking."
Echoing Murthy's sentiments, Festival Director Piyush Roy reflected on the broader role of TIFA, describing it as "an all-around destination for thinking about cinema and its influence and opportunities today," transcending its function as a mere showcase of student films. Meera Baindur, who heads the RVU India Studies program, added, "Often, only professionals are appreciated outside. But this festival is for youngsters. Remember – most of the time in the creative fields what is appreciated is newness, experimentation, and ideas that come from young minds."

The future belongs to the youth, so their minds should be tuned from a very early age on to all that they will eventually inherit.
Insights shared by notable industry figures added depth to the discourse surrounding young filmmaking talent. Chairperson of the Om Puri Foundation and TIFA '23 jury member Nandita Puri highlighted "the importance of bringing film history to the forefront of students so that it enables them to embrace the transformative power of storytelling."
"The future belongs to the youth, so their minds should be tuned from a very early age on to all that they will eventually inherit," said Christopher Dalton, film critic and TIFA '23 jury member. "In earlier times, in many cultures, there used to be major mind blocks on what was appropriate for different age groups. This is why there used to be, back then, such a huge generation gap even in terms of artistic tastes. Now, festivals, as you know, allow for one of the most entertaining ways to educate because of its very nature—a lively atmosphere sans impositions of any sort. Therefore, it makes sense that every kind of intellectually-stimulating festival centered on youth be wholesomely encouraged."
Former Screen editor and TIFA '23 jury member Priyanka Sinha Jha lauded the use of innovative techniques but cautioned young filmmakers who indulge in derivative works or whose technologically-sound films overwhelm the narrative, saying, "You have to keep in mind that you're making this film, a visual presentation of an idea, not just for yourself but to put it out there in the world. You want other people to watch it, appreciate it, understand it, and maybe even get inspired by it. So, do extensive research. And focus all the information that you get, all the bright ideas that you have, in order to tell that special story that you want to put across."
Filmmaker and TIFA '23 jury member Kabeer Khurana had a generic message for all upcoming filmmakers. "Nurture your voice. Know what you want to say. Nurture your aesthetics, your understanding of visual language, grammar, and form. Nurture your technique. Always keep learning. How the camera works as well as the latest software. Go deeper. Keep up with the latest technologies. Nurture your ability to tell your story in the most dramatic, interesting, and visually exciting way. And when you're on the street meeting people, look at them from a psychologist's lens. Try to understand where they are coming from. Do not be in a space of judgment. Be in a space of understanding."
Looking ahead, TIFA announced that from the next edition onward, the festival would be held in February, and would have a critics' choice award instituted and conferred by the Film Critics Circle of India. Furthermore, all TIFA award winning films would be invited to be screened at the inaugural edition of the Mumbai International Student Film Festival, this October, and in the student panorama section of the Kautik International Film Festival, this December.
Varsha Choudhary
Did two years of her degree in the UK, but took a break. Varsha is a data science specialist with an autistic as well as ADHD brain. Additionally, she's an authority on actor Sanjeev Kumar. And has edited articles for the film trade magazine, Mayapuri. She now has plans to create an educational startup and to continue her studies in Europe.