Teen Indie Film Awards | RV University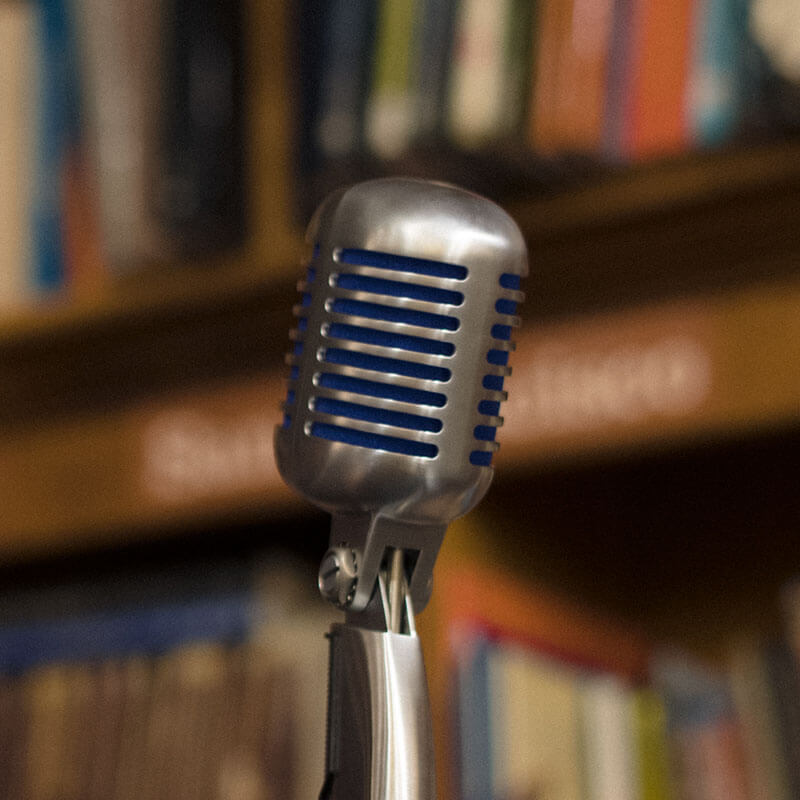 If your school /college /university had, or has, something coming up, let us know. Everyone ought to hear about it.
Mostly, it's all about top film people enlightening audiences through seminars and master classes and all. But FICCI Frames is also a very lively, energetic, fun and laughter place for fans and youngsters like me to freely interact, and click cellphone selfies, with smiling, ever-willing celebs.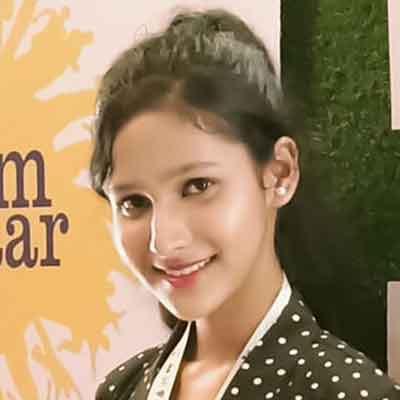 Aditi Samarth
XII (Science), Saraswati Vidyalaya School | passed, 2023
A delightful cocktail of intellectualism, adrenaline-pumping thrills, lightweight entertainment, and, of course, stunts that would make tabloids blush… Ah, Cannes, the place where dreams meet reality, and where glitz and glamour merges with artistic brilliance.
Lopa K
M.A. Lit. (English) | passed, 2021
Underneath scenic segments with beautiful cinematography, an underlying danger remains till it rises to the forefront and makes Mariam (Ramesha Nawal) question reality and herself. This dichotomy of light, cheerful music, the adorableness of a couple, slow panning, neon lights and creeping music with strange men makes us wonder if we are watching a realist melodrama or a horror story. With a twist to the noir aesthetic, the play of light and shadows, locations with multiple entrances and paranormal hints, the symbolisms go into overdrive as viewers try to put the pieces together — Is it all happening in Mariam's head or is there something sinister afoot?
Lopa K
M.A. Lit. (English) | passed, 2021
The film questions preconceived beliefs about education, achievement, and societal expectations using a fusion of humour, pathos, and serious truths… It highlights the significance of genuine understanding, creativity, and critical thinking while challenging the prevalent emphasis on memorization and high-stakes exams; exhorts students to follow their hobbies and discover their actual potential; touches on important subjects including the negative effects of parental expectations; and opens a wider discussion on the need for reform and a more all-encompassing approach to education by highlighting the shortcomings in the current Indian educational system.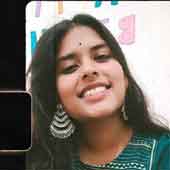 Arjama Bhattacharya
SY, B.A. (India Studies), RV University
God's Own Child, the Angel of Jazz, Angelina Jordan, won Norway's Got Talent at the age of 8. She always sings barefoot, in remembrance of a street child to whom she gifted her shoes and who, in return, wished her all the best in conquering the world stage. She will. And soon. The universe is on her side.
Angelina's auteur signature is a sweet, raspy voice with a wide vocal range soaked in old school Blues, Soul, and Jazz that renders classically with grammatic precision; consequently, her note progression has the texture of a crystal-pure digital film, bereft of the beautifully imperfect silver grains that lend 35mm cinema its esoteric feel.
Her purity is her greatest failing. The precise time she would arrive on earth would be when, like the enlightened KL Saigal's in his later days, her notes liberate themselves from the rulebook, and wander into the other realm.

youth AUTEUR aims to offer a space for young artists like you from all over the world to interact & voice your thoughts. And watch this space. All queshuns will be answered by professionals.